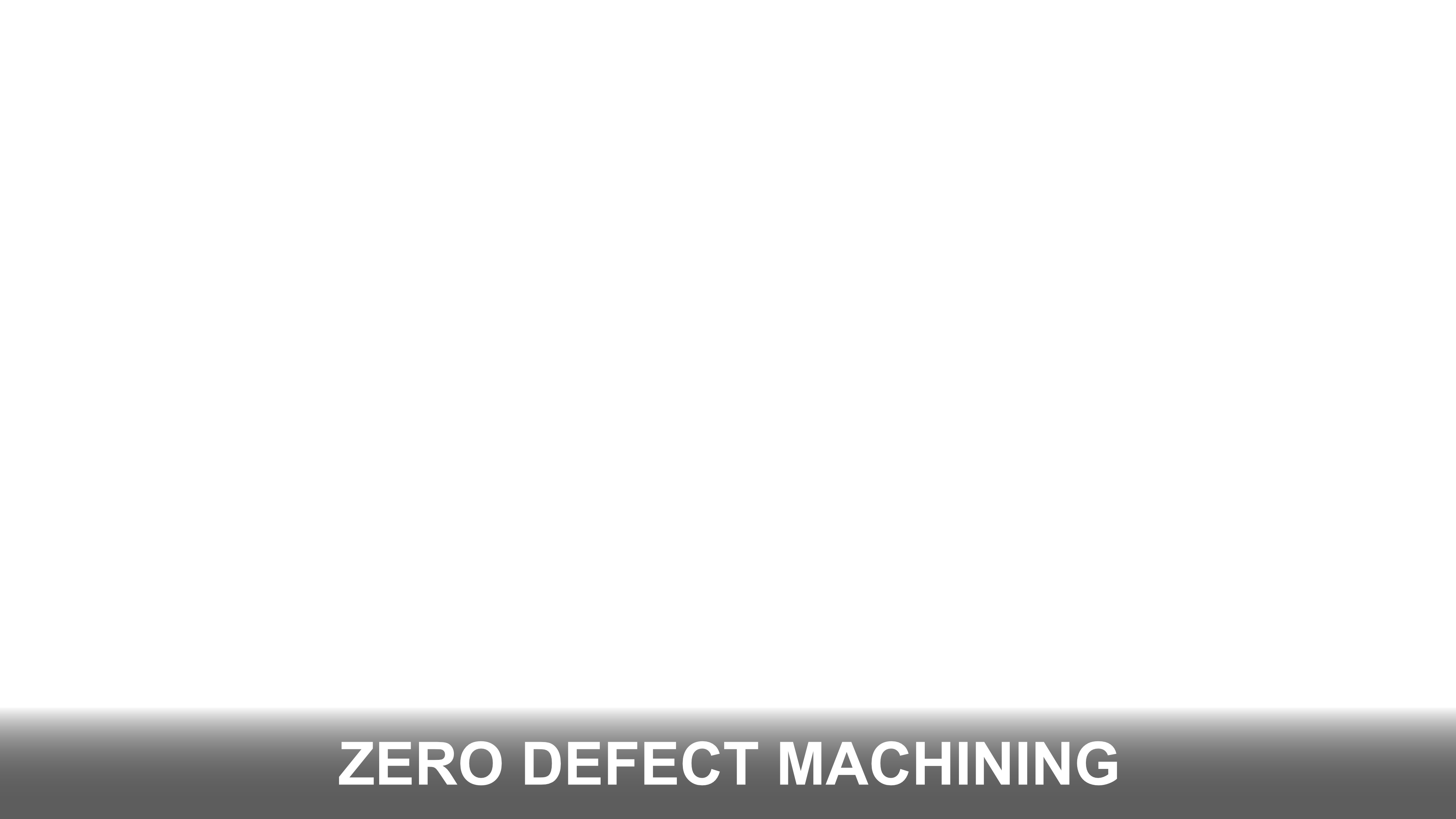 Precise Machining for Your Industry
As a family-owned business we build long-standing relationships with our customers. To accomplish this, we do whatever it takes to provide quality precisely machined parts on time.
Our areas of concentration include aerospace, oil and gas, robotics, fluid power and diesel engine components. Lot sizes extend from prototypes to medium-range production runs.
We make it easy for you to access our team. Contact members of our team directly or call us at your convenience.
In Business Over 70 Years
Christopher Tool is defined by the highly precise parts we manufacture to exacting standards, the state-of-the-art equipment we operate and the skill and dedication of our people.
30500 Carter Street, Solon, Ohio 44139